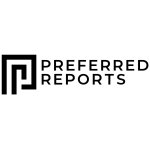 Preferred Reports
Preferred Reports
Why Choose Us?
We value your services and strive to provide some of the highest fees in the business. Your fees are paid weekly, far more often than our competition. We have an excellent volume of work nationwide and have an immediate need to add to our list of approved vendors.
Lafayette

,

Louisiana

,

United States
Lafayette

,

Louisiana

,

United States
Company Information
Preferred Reports is the largest nationwide supplier of personal and commercial lines loss control and insurance inspection services to carriers, syndicates, MGA's, MGU's, RRG's and Associations. We deliver these services through a national network of qualified independent consultants and reviewers. Our corporate operations support our extensive consultant network using Preferred's secure, cloud based, inventory management system. Consultants and clients have 24/7/365 access to orders and inspection data. Our comprehensive data export capabilities provide inspections information in any format needed to make the best use of your risk intelligence.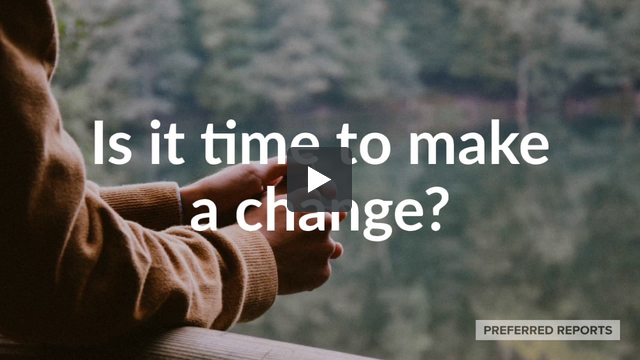 Company History
Company History
Founded in 2014, Preferred Reports leverages experience with technology to offer a balanced approach to loss control. Our management team has extensive experience in all aspects of loss control from commercial lines to homeowners exposures.
We have a simple philosophy - give our clients what they want, when they want, how they want it. Period.
We take a customized approach to data collection. Gone are the days of buying off the shelf reports. In this world of big data and predictive analytics, collecting what you want, how you want is not just convenient, it's critical.
We understand the challenge data integration presents and work with clients to craft specific solutions to their unique risk control needs.